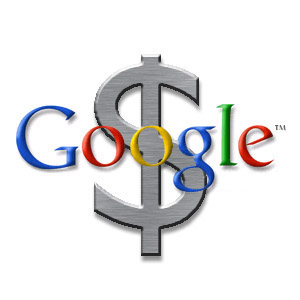 I have been writing this blog for about three weeks now and I am ready to start my journey. Starting has been relatively simple. The goal of this blog is to interest readers in order to ultimately earn some scrilla. Many of my posts will be about opinions on movies, restaraunts and politics. Items not necessarily related to making money through blogging. Yet as the blog moves on I hope to share with you more and more information about the mistakes I have made and the triumphs I have acheived.

So far, I have started the blog and signed up for an Adsense account. This has all been relatively easy. There are many services to choose from. I have chosen Blogspot which is sponsored by Google but there are many opitions. I have also signed up for an Adsense account. This was easy as well. They asked for a bunch of information but they never contacted me. It took a couple of days to get my account going but eventually they sent me an e-mail and I was up. Most of the HTML stuff to get your blog going with ADs is just a copy and paste job there is no great mystery. I also, learned that you can get a Google search engine on your page through the same copy and paste html approach. For both items all one has to do is select a few options related how the application will work post it and go to the template portion of the blog to properly place the item. It's easy you'll see.

Not to fear I have more interesting things to share but to date I have made $4.02. The only traffic I have is from my friends and maybe a few other areas I'll discuss in an upcoming post. My next post will be on the types of advertising Google offers. Another, important note is that I have not yet been noticed by any search engines.