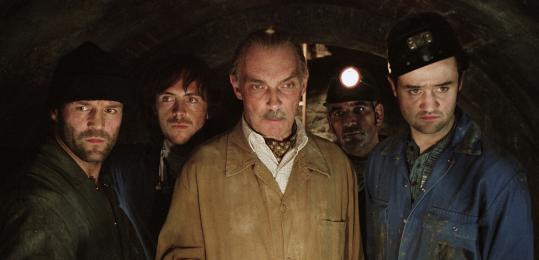 This movie is apparently based off of a true story. At first I thought it was a really bad movie. There is so much nudity in the beginning it is ridiculous and trust me I like viewing a nice rack as much as the next guy. It is just that is all you see for about the first fifteen minutes. It really caught me off guard. In the end it all makes sense.

This movie is all about blackmail and sex really. A bank heist goes awry leads a misfit bunch of amateur criminals into a world of trouble. Now they run into the dilemma of how to get themselves out of trouble.

The movie is surprisingly realistic. From watching it you should really be able to tell that the bumbling going on can't be entirely dreamt up. Anyway the all the sex and nudity at the beginning really does end up making a point in an artisitic sort of way. The movie was better than I thought but I didn't realize it until it was over. This to me is a sign of a movie that a lot of people are going to really love.